'Is it safe?' This question is a common one, and an important one when thinking about joining an online casino. The anonymity of the internet has its plus sides, but it has also generated a rational fear. Cybercriminals like hackers and identity thieves continue to thrive in this internet age, which has made people wary when making transactions online.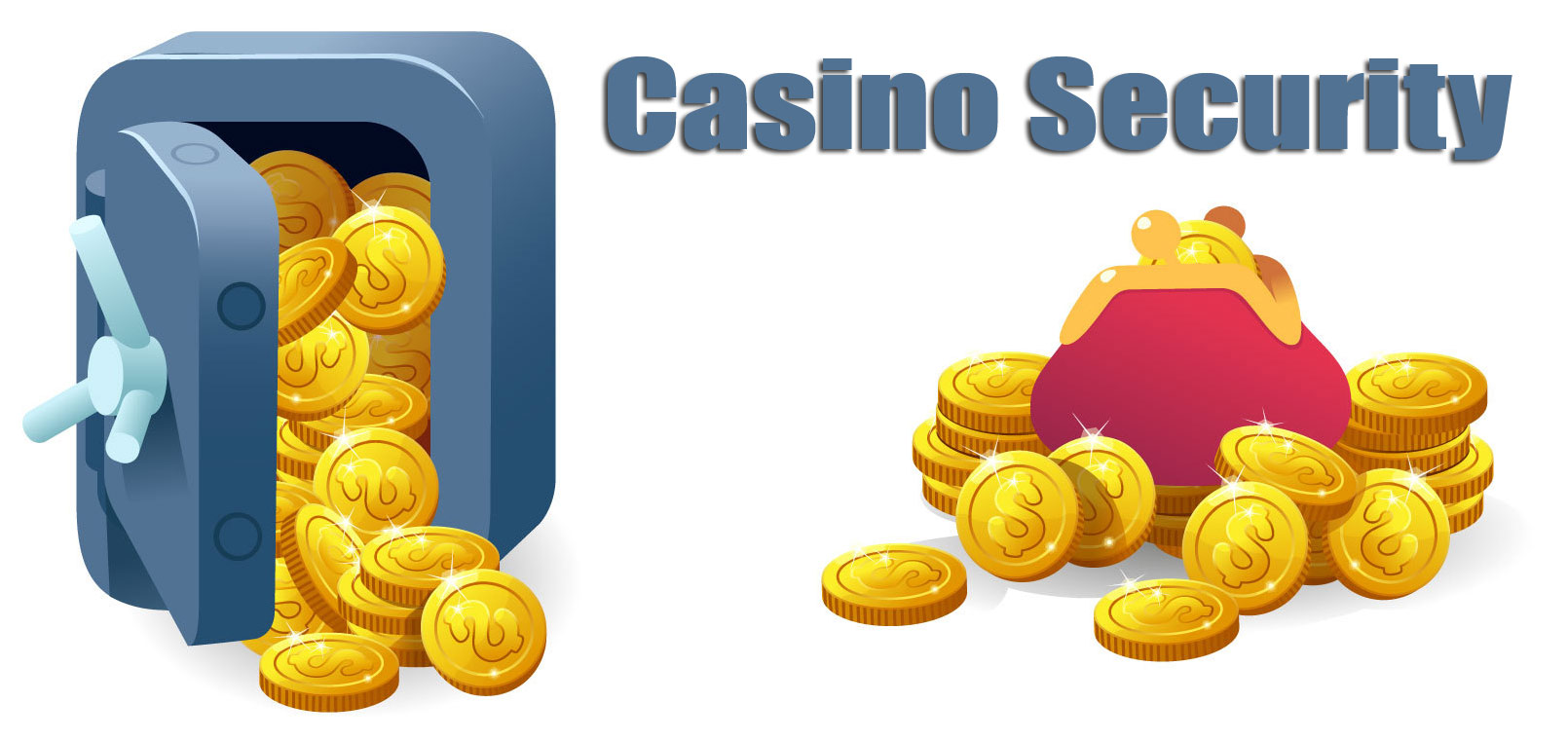 When it comes to casinos, you must also consider the possibility of rogue operations. It is not uncommon to hear players lose all their money because a casino was shut down for lack of proper licensing. Others are accused of slow or no payouts. When you think about such risks, it is easy to get discouraged, but fortunately, safe casino sites are not a myth. You can find a place to play online poker without worrying about your bank balance every time you log out. Players should learn the threats lurking in the online gambling industry and how to stay safe, but if you feel that the information here (and onward) is too much to take in you can always let a third party do the leg work. Casino comparison services like topcasinosites.co.uk can be a great resource that takes a lot of time consuming research out of the process.
Do your Due Diligence
You are the first one to set the safety standards for UK online casinos. Don't start gambling in the first place that offers enticing bonuses and promises fair play. Take the time to research a casino thoroughly; it must be worth it. Several elements will tell you how safe a web-based casino is, and these include the following.
Reputation- the way other players talk about a particular casino says a lot about their practices. Find testimonials and reviews from objective sites. Don't use sites that pay reviewers. Also, find out if a review site has any affiliation with any particular gambling operation. Find forums on online casinos and engage with the members to learn more about certain platforms.
Age- how long has a casino been in business? The age of an operation contributes towards its reputation. It is difficult to find all the information you need about a casino that has only been operational for several months.
Games- safe poker rooms are characterised by the fairness of their games. Before you begin playing, ask if the games have undergone testing and if they meet the required standards of fairness.
Learn about Jurisdiction and Licensing
The beauty of web-based casinos is that they cater to a global audience. Where you are playing from will determine the gambling laws you are subjected to. Players should always check if online casinos are legal in their regions. Casinos are governed by various bodies, which you must know about before entrusting your money. Safe casino sites are those that have authorisation from one of these agencies. The FCA, CySEC or other internationally recognised financial regulatory bodies, for example, can regulate UK online casinos.
Don't just take the word of the casino when it says it is regulated. Look up its registration number from the governing agency. Check the licensing to guarantee that it is legitimate. The point of using a regulated casino is the assurance that an independent organisation is responsible for overseeing its operations. Regulatory bodies have codes of conduct that casinos must stick to. They also ensure that casinos take good care of customer funds. Casinos do this by segregating customer money in authorised financial institutions. Regulatory standards also require casinos to work with approved 3rd parties to provide the gaming software, merchant and payment services. Players should be particularly careful of offshore casinos because most of them don't have proper regulations.
Don't Overlook the Terms and Conditions
Reading all the terms and conditions of UK online casinos may seem a bit daunting but don't neglect it. You can lose money and start blaming the casino when in truth it was explained in the agreement. When you log in to a web-based casino and deposit money, you have entered into an agreement with the company. Some casinos bank on players not reading the terms to fleece them.
The agreement will include elements like where the casino keeps its money, the types of bonuses it offers, the odds of tables, payout terms, banning of players and so on. You can read T&Cs of several sites so that you have an understanding of what is considered fair. That way you know when a casino is robbing its players.
Don't forget the privacy policy as well. The numerous transactions you will be making in online poker rooms require you submit detailed personal data. Know how a casino keeps that information safe and who gets access to it.
A bit of research can save you a lot of trouble when gambling online. Despite the stories of casino scams you see on forums, there are safe casino sites that will give you value for money; it just takes patience to find the right one.